Hey,  My name is Tom Schlegel. I'm A Photographer based in Cologne & Bonn.
I was a national class runner. Worked as A marketer for Runners Point & Foot Locker, when I started to feel my passion for photography. At one point 
I
 made a cut and decided to go all in. After two years building up my business from Moldova, I'm back in Germany. 
My photography style can be described as a bit darker, rougher and searching for emotions. Due to my History in Professional Running It's Easier to connect with Pro's I have to photograph. I know, when I can go closer or when they need space and this leads to more authentic photos.  Next to Sports Photography My Photography direction lies in between portraits, People.
I'm always keen for new projects and ideas. Therefore,  don't be shy to ask me if you have an idea to work on. 

​​​​​​​
 if you like what you see, contact me and of course book me. 
I Go for Shootings worldwide.​​​​​​​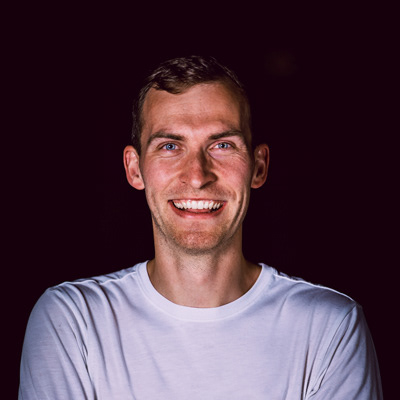 Hey, Thank you for your message! I will answer you as soon as possible.Kind RegardsTom
NIKE, ASICS, adidas, BMC. canyon, DT SWISS, BROOKS, STRAVA, HYROX, OGNX, BUFF, SCOTT, MASERATI, Amer Sports, ON, ProAthletes, Ceramic Speed, PLAN B, PUMA, Unilever, RAD RACE & TREK.